To all Career Fair Exhibitors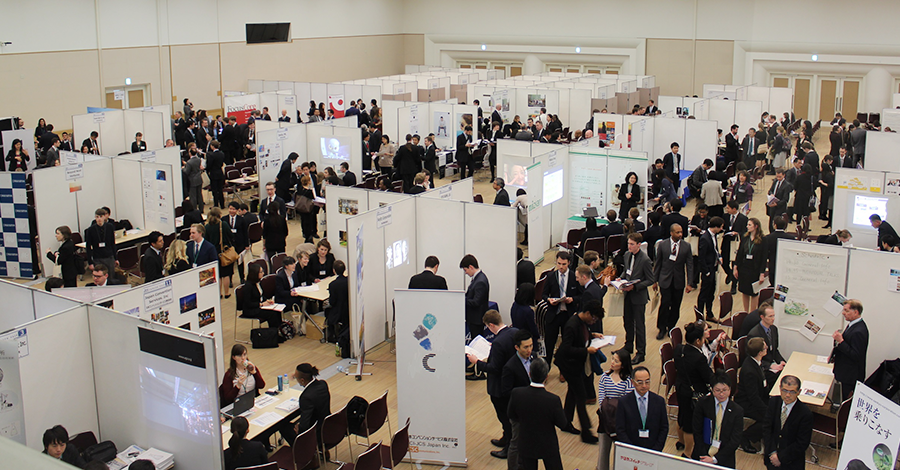 To provide a platform for companies and organisations in Japan seeking global personnel to meet internationally-minded and multilingual JET Programme participants, the Council of Local Authorities for International Relations (CLAIR) will be hosting the 'JET Programme Online Career Fairs'.
To JET Participants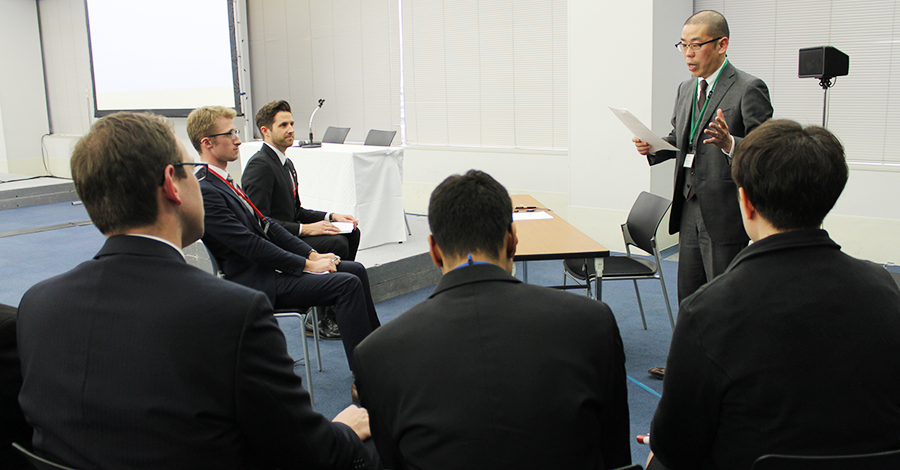 CLAIR will be hosting the online career fairs for JET Programme participants to respond to both the interests of JET Programme participants seeking employment in Japan and Japanese companies/organisations seeking multilingual, global personnel.

INFORMATION
2020.11.9 Career Fairs Application started!! To apply to exhibit in the 2021 JET Programme Online Career Fairs please apply here.